On Monday 15th August our Special Character leaders led us in prayer
with a special liturgy to celebrate the 'Feast of the Assumption'.
This Feast day celebrates that after the Mother of Jesus died,
Mary was resurrected, glorified and taken bodily to Heaven.
First Holy Communion Sunday 21st August @ 9.30am
St. Patrick's Basilica
On Sunday 16 of our school family and 2 children from our parish will receive the Eucharist for the first time. Family, friends, prayer partners and parishioners are warmly welcomed to join us for this very special day. We would like to give a very special thank you to our prayer partners who have helped the children reach this next step on their journey of faith.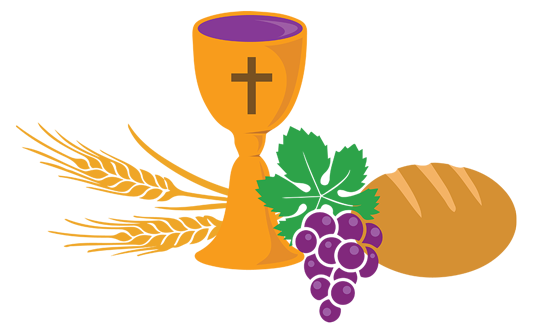 As part of our preparation to receive the 'Sacrament of The Holy Eucharist'
the First Communion children went to Reconciliation after Mass today.