Special Character Focus
This week we are teaching Jesus Strand. The children are learning about Jesus which is derived from the investigation of the Theological focus. The progressions of the strand from junior to seniors (year 8) and what we believe the key ideas children need to know and understand it by the time they leave St Joseph's.
Our key ideas are:
1.
Jesus was human (as well as God)
2. Jesus came to show us how to live and to save us.
3. Jesus is God (as well as human)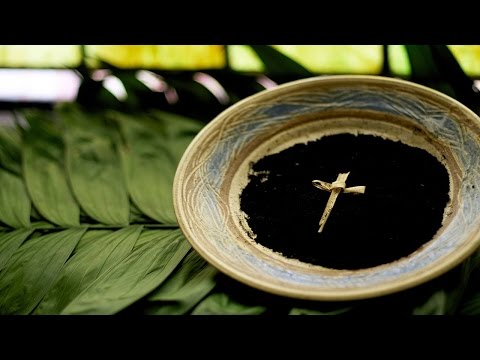 This week we had Ash Wednesday
which is the first day of Lent.
Special Dates
Faith Facts:
Week 4:
Ash Wednesday Gospel, Matthew 6:1-6, 16-18
I
n our Ash Wednesday Gospel, Jesus teaches how to pray, fast and give. We pray because we love God, we fast because it helps us reflect and we give because we love others. These are the reasons to pray, fast and give, not to show off and big note ourselves. These things we do because we love and for no other selfish reason. It is only God who knows that your motivation is love.